Learn About What Games I Play
On this page, I will share whatever computer games I am currently focused on playing. I will also state why I am playing the game.
I am currently focused on playing 1 game.
This list was last updated on 2023 January 4th (2023-01-04).
Rogue Legacy 2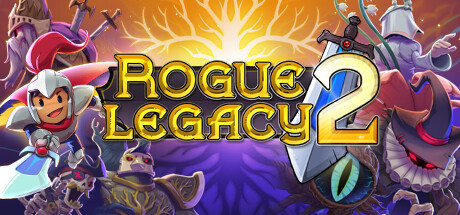 Developer:
Cellar Door Games
I have beat the game once. But I want to keep upgrading everything and eventually get to the true ending of the game. I also plan on writing some content for this game as it is one of my favorite computer games.